by Jojo Moyes Two meetings that can change a lot. It's a book of short ...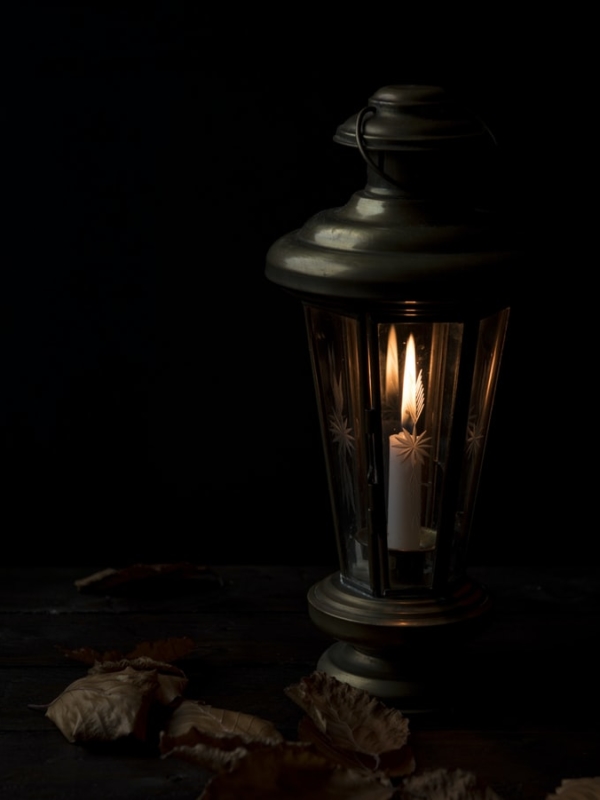 I definitely refuse to talk about you in the past. These thoughts are so ...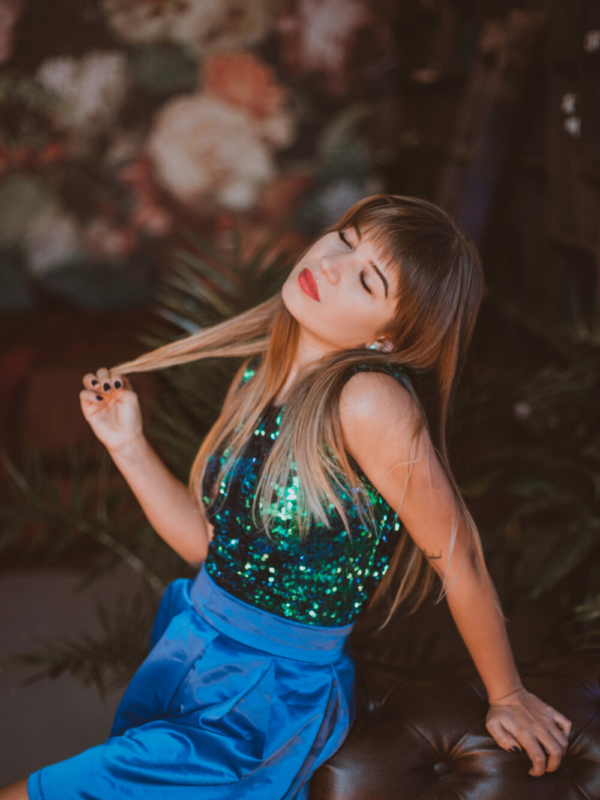 PART I PART II PART III Any coin has two sides. There are no universal recipes ...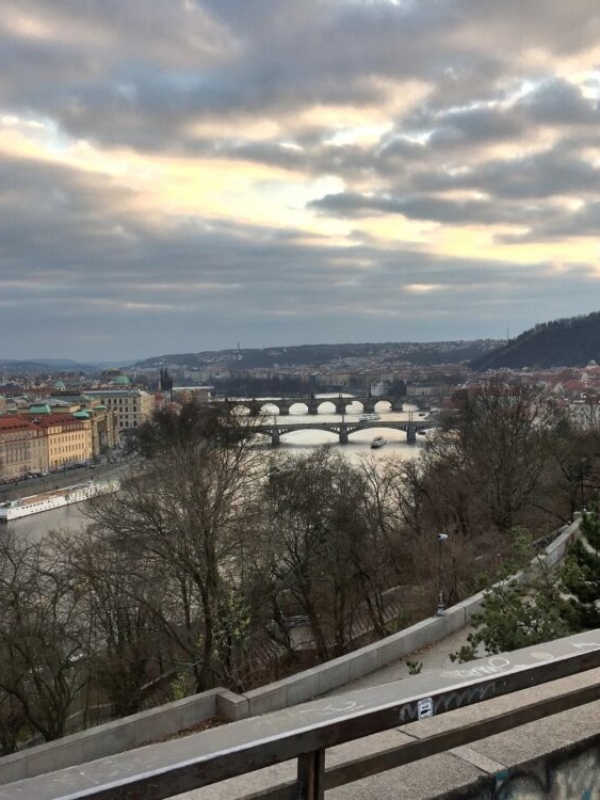 PART I PART II It would seem that you are a reasonable adult. And listening ...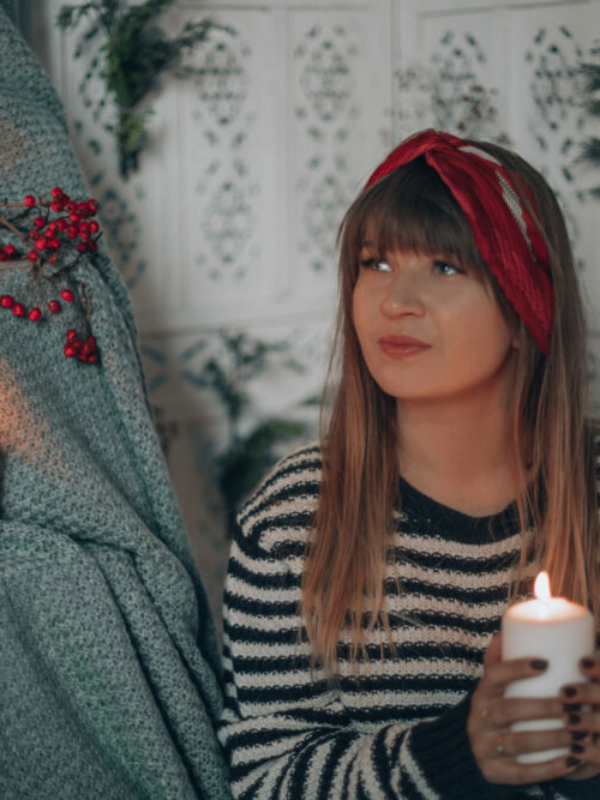 PART I If you decide to maintain a long-distance relationship, be prepared for the ...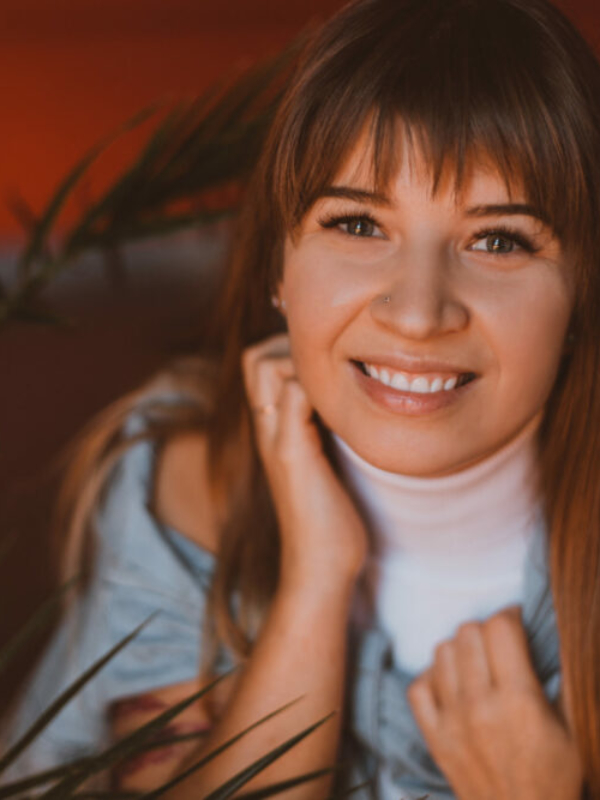 This type of relationship in the encyclopedia of love, if such existed, should ...
Today, I feel compelled to share more about myself, even though you already ...
Sooner or later, the same question inevitably arises in the life of every ...
Trust is a dangerous game. Once you lose it, hard to earn it ...