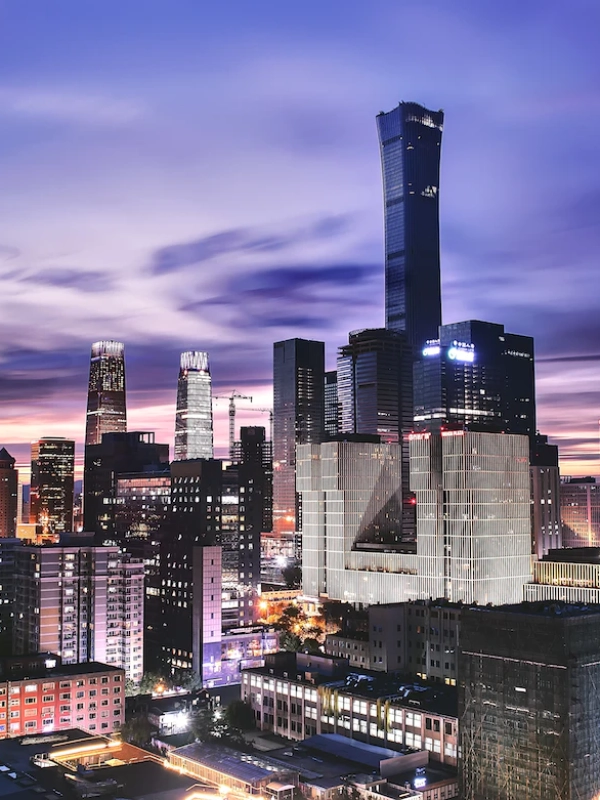 You may already be familiar with the challenges I faced when I first ...
Lijiang, a city nestled in the northwest of Yunnan Province, China, is a ...
4 COVID tests done in 4 consecutive days, in 2 different countries (while ...
Today, I feel compelled to share more about myself, even though you already ...
Sooner or later, the same question inevitably arises in the life of every ...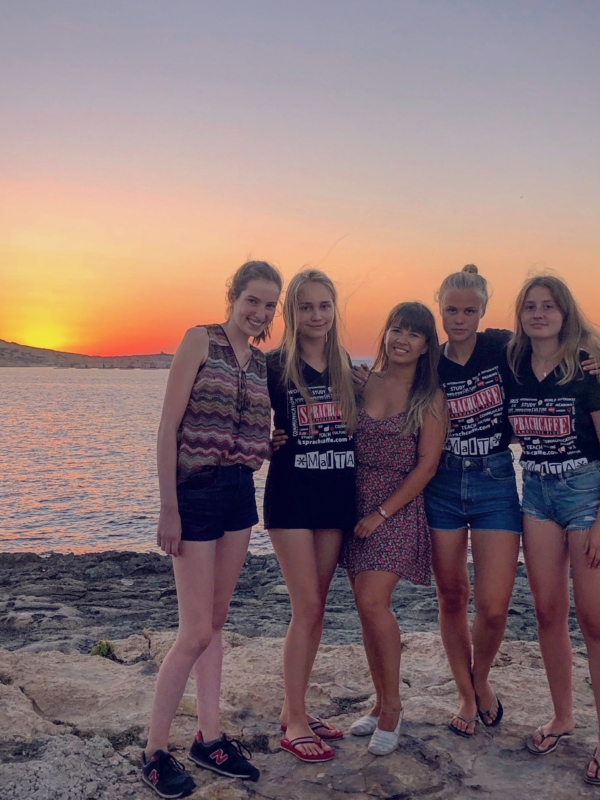 Take a trip to prehistory, to the small island of Gozo in the ...
For more than 30 years, people with a passion for languages from all ...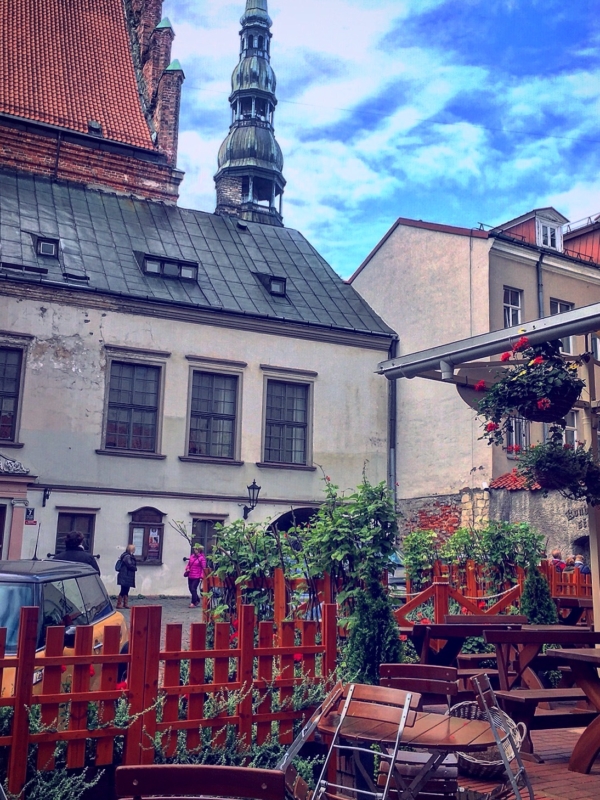 One of my best hobbies is volunteering and earning qualified experience for improving ...
Friendship is essential for the successful wellbeing of every person. It is based ...